Ravens will officially launch on January 20th, and I'm holding an album launch concert January 24th in Calgary! See below for details on how to get the album or attend the launch concert.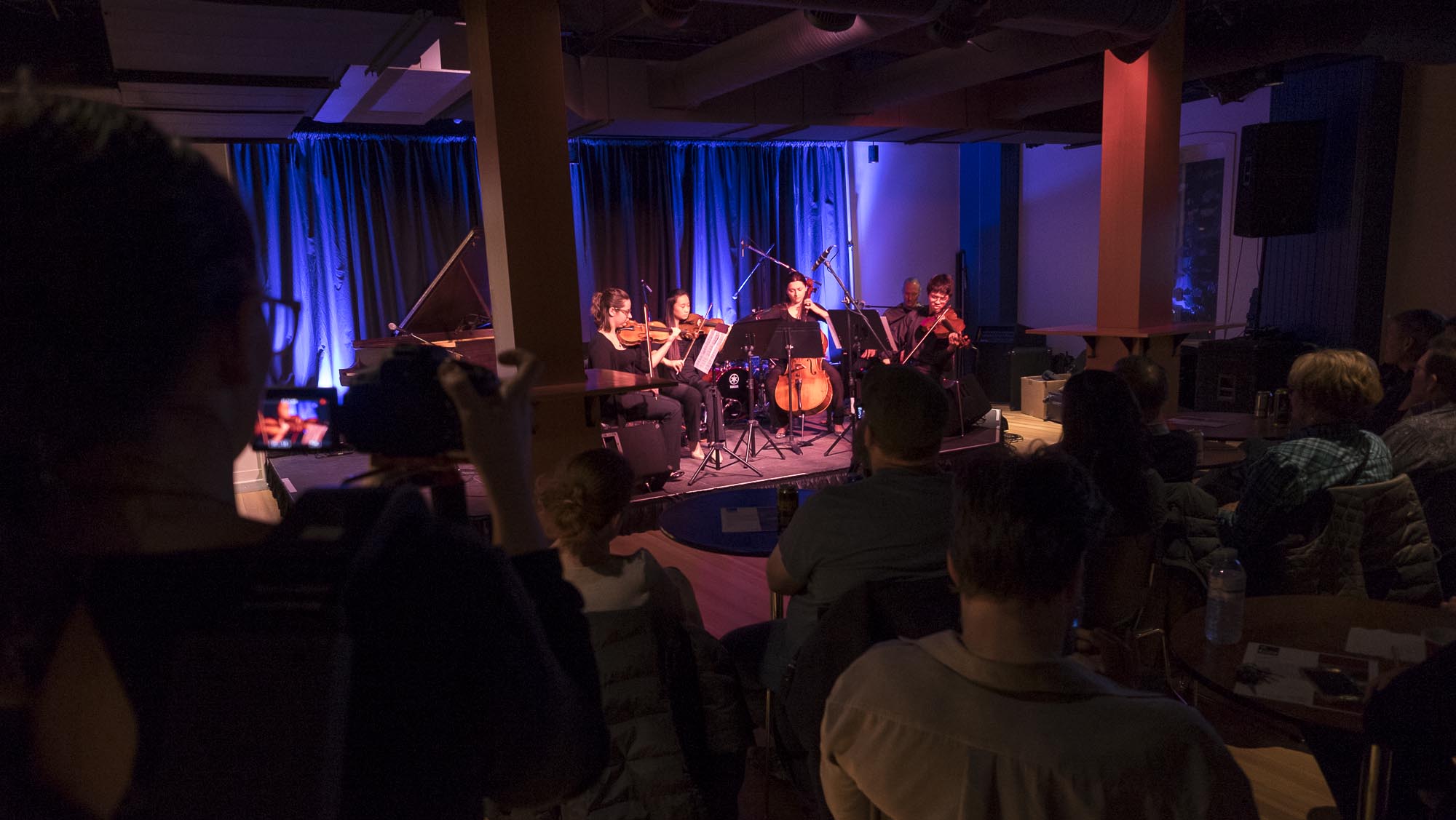 To pre-order the album before January 20th:
Carmen's Online Store – get the album as a CD, a digital download card, and check out my merchandise!
Carmen's awesome distributing label Centrediscs
Pre-order on iTunes and get the single Fall to Alaska as an early-download.
To attend the January 24th launch concert in Calgary:
Tuesday January 24 2017, 7:30pm. Doors open 7pm
King Eddy – 438-9th Ave SE, Calgary AB (Studio Bell – home of the National Music Centre)
Pre-order advance tickets on Carmen's Online Store – $15 adults / $12 students+seniors
Tickets at the door – $18 adults / $15 students+seniors
The concert will feature Carmen singing and playing songs from Ravens alongside producer/drummer Mark Adam, bassist Pat Braden, guitarist Jan de Vroede, and string players Daniel Dastoor, Brenna Hartmann, Osmond Chiu, Jacinta Green and Christine Chen.
MEDIA
https://arts.ucalgary.ca/alumni/behind-scenes-carmen-braden
http://www.cbcmusic.ca/first-plays/113/carmen-braden-ravens
GET THE ALBUM
Purchase music or merchandise from my store: https://squareup.com/store/black-ice-sound?t=merchant-fb
iTunes and Apple Music: https://itunes.apple.com/ca/album/ravens/id1187459607
Spotify: https://play.spotify.com/album/383HsYce1dAYXpQz67P5sp
Purchase from my label Centrediscs: https://www.musiccentre.ca/node/144283
Other music providers:
7digital: https://ca.7digital.com/search?q=carmen%20braden
AllMusic: http://www.allmusic.com/album/carmen-braden-ravens-mw0003014315
Tidal: https://listen.tidal.com/artist/8376505
PrestoClassical: http://www.prestoclassical.co.uk/r/Centrediscs/CMCCD23217
To listen / buy the album after Jan 20th
Purchase hard copies, merch, etc. on Carmen's Online Store, Centrediscs, iTunes, or Amazon
Stream or purchase digitally on iTunes, Spotify, Naxos, 247, 7digital, AMG, ArkivMusic, AspiroWiMP, Atrada, ATT, ClassicalArchives, Divibib, eClassical, EMusic, Google, Gracenote, HBDirect, JBHiFi, Lamediatheque, LastFM, MusicBox, MusicNet, Musiwave, MuveMusic, Neurotic, Nokia, Omnifone, PrestoClassical, Qobuz,Rdio, Securycast, Simfy, Sony, Spotify2, VisionForum and ZVOOQ.