As the second concert in Black Ice Sound's inaugural concert series, Black Ice Sound is proud to bring Toronto soprano Clarisse Tonigussi's Canadian Women Composers Projectto Yellowknife. Part of a national tour, this concert is completely dedicated to the art songs of women in Canada. It will include my piece Winter Lullaby, and the concert will feature local pianists Mary Kelly, Deanna Roos and myself as accompanists. For most of these composers - many of whom are still alive! - this will be the first time their music has been played north of 60.
Saturday May 26th, 3pm
Museum Café, Prince of Wales Northern Heritage Centre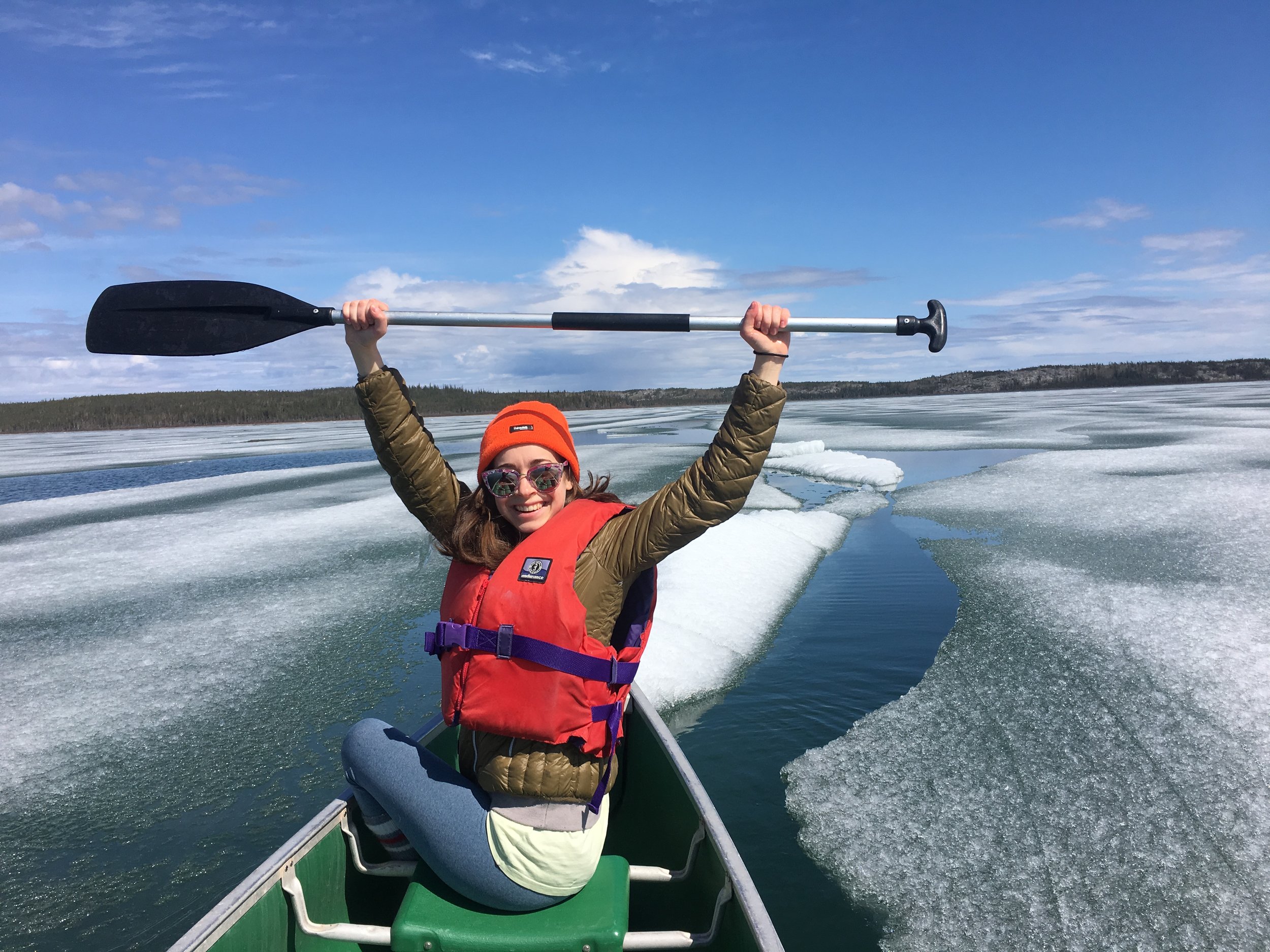 The Canadian Women Composers Project is dedicated to bringing greater awareness to vocal music by Canadian women composers. In an hour-long recital, vocal repertoire that has been overlooked in the past can be heard, appreciated, and recognized. The recital will make its way around Canada, touring every province and territory, sharing the music of Canadian women songwriters as it goes. The composers that have been chosen for the recital are Gena Branscombe, Jean Coulthard, Jean Ethridge, Carol Ann Weaver, Mary Gardiner, Ana Sokolovic, Jana Skarecky, Martha Hill Duncan, Carmen Braden and Rebekah Cummings. The works are sung in historical order, beginning with music by Gena Branscombe and ending with a work composed in 2017 by Rebekah Cummings.
Not only does this project highlight Canadian women's music, but it also gives opportunities to other Canadian female artists. Most of the poetry has been written by Canadian poets including Madeleine Guimont, P.K. Page, Judith Miller, Majorie Pickthall, Beatrice Redpath, and E. Pauline Johnson, Canadian female designer, Carly Cumpson, has created the gown that will be worn for every recital, and many of the musicians who will perform the recitals are also women. It is a celebration of women in Canada!
Tickets $15 adults / $10 students